Although our offering has evolved, our mission has always stayed the same - to fundamentally change how small businesses access financial services and products.
One area that can be greatly improved for small businesses is the ability to take and receive payments.
We believe that payments will be a game-changer this year for the fintech industry. The way consumers pay for goods and services has been changing for years since tech giants like Apple and Google, and neo banks like Monzo and Starling entered the market.
Since covid, more people are signing up for online banking (TSB is an example of this), fewer people are using cash due to the risk of virus transmission, and banks continue to shut.
The debate around the ethics of becoming a cashless and branchless society continues. By excluding cash payments, some people may not have an alternative method of payment, and by getting rid of bank branches, people without access to technology may not be able to handle transactions.
In the UK, mobile payments only saw growth in the last three years, although this has been prevalent for decades in countries like India, Africa and China. Similarly, although QR codes have been around for a long time, it has only now seen a surge in popularity in the UK (the government 'Track and Trace' app has its hand in helping to normalise QR codes this year). Yet in India and China, QR codes are everywhere because of popular payments and communications apps such as Paytm and WeChat.
Seeing the success of QR codes internationally got us thinking about how it could help small businesses with their payments system right now in the UK. We spoke to several businesses down Leather Lane about what their thoughts were on consumers paying for goods through a QR code system that is not only cheaper and touch-free, but also facilitates quicker cash settlement. For consumers, the app would be an ethical, fairer way to pay their local barber, grocer, coffee shop or butchers.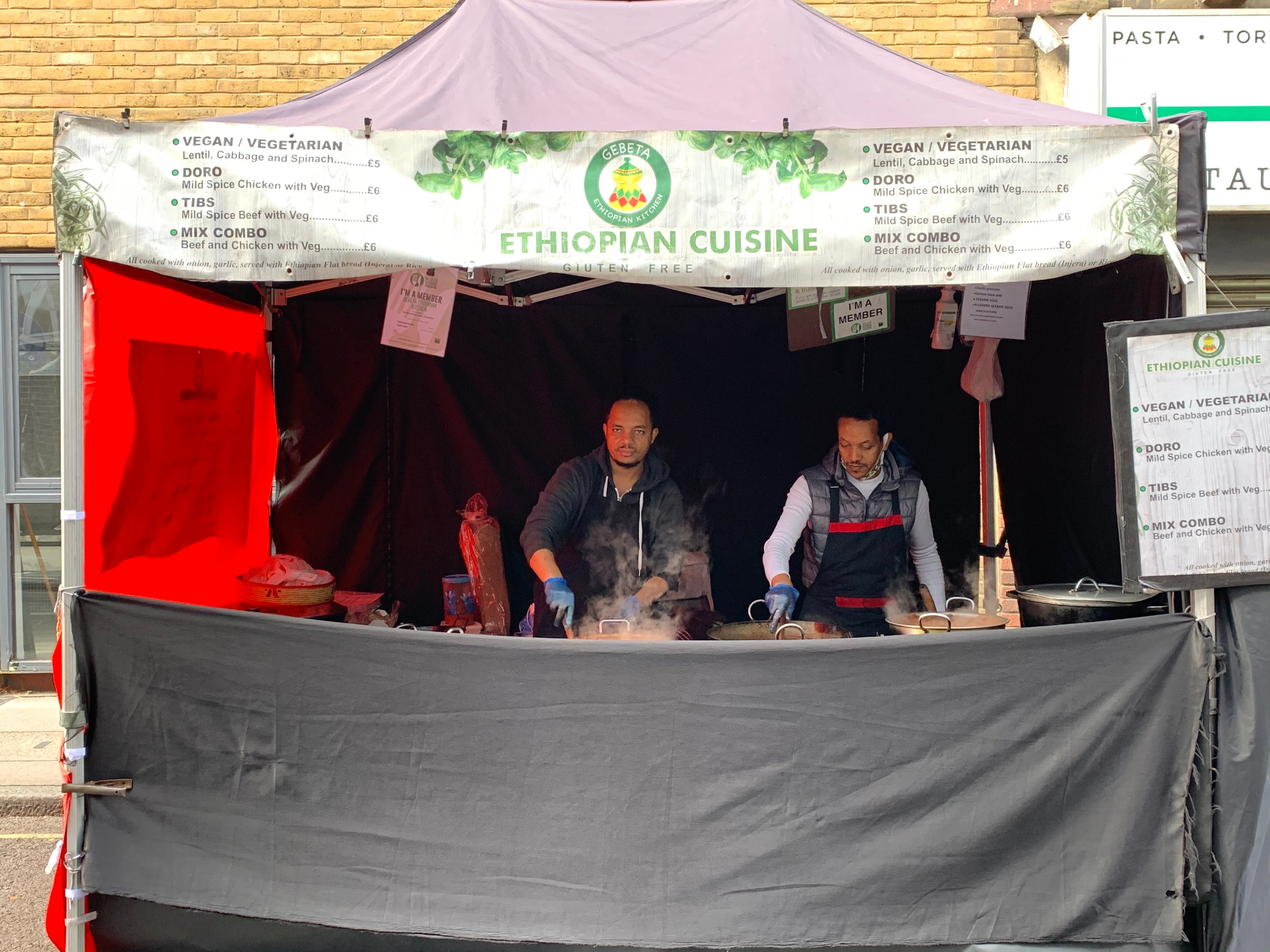 Ethiopian Cuisine: "We would use a payments app that would help us get our cash quicker than the current payments system we use. If it means that fees are cheaper too, there's no doubt we would use it."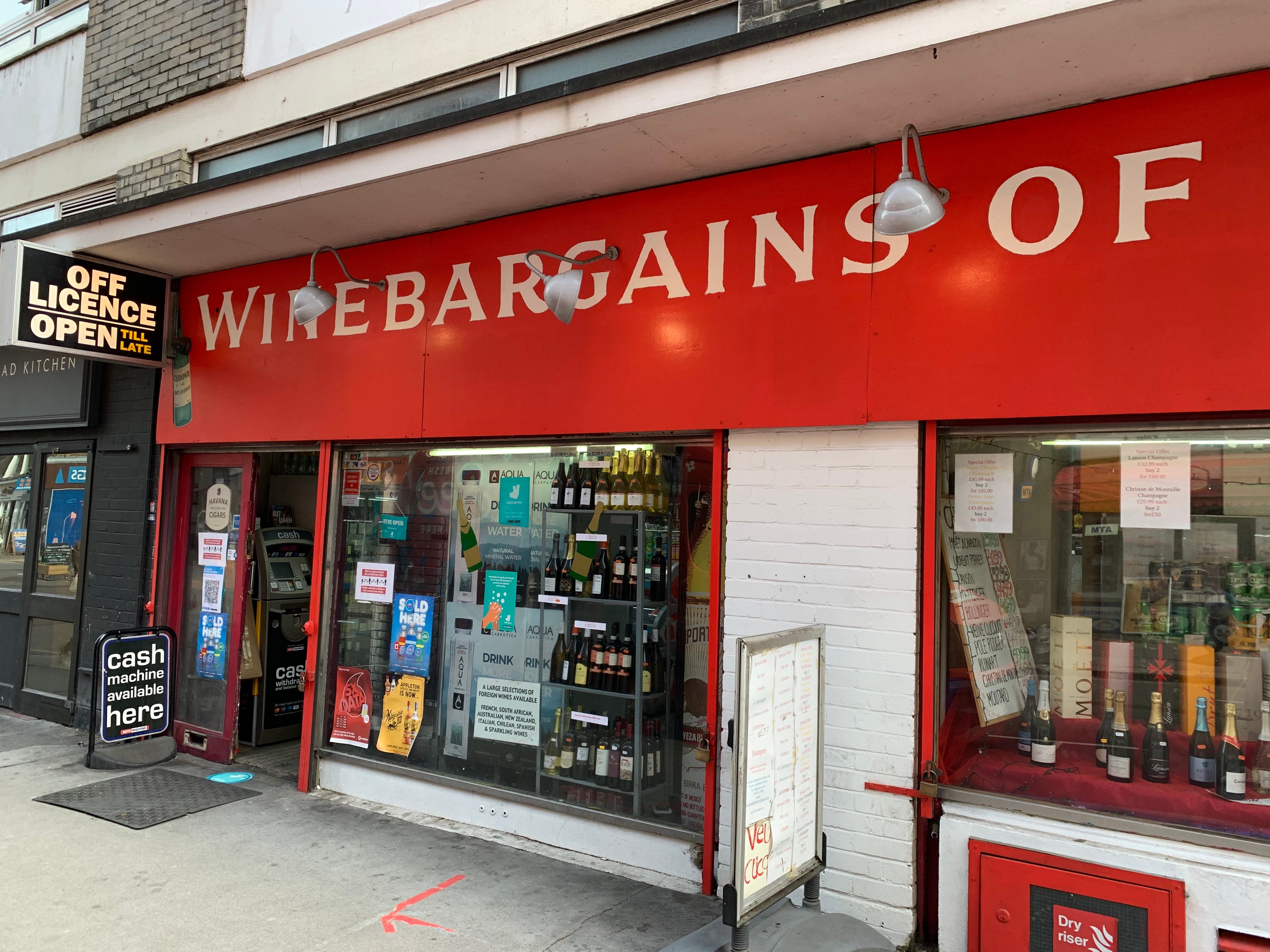 Wine Bargains of Holborn: "If it could get rid of the £5 limit we ask our customers to stick to when paying by card, we would use a QR-based payments method that would allow us to do this. This is not only going to make our lives easier, and our outgoings cheaper, but our customers will be happier."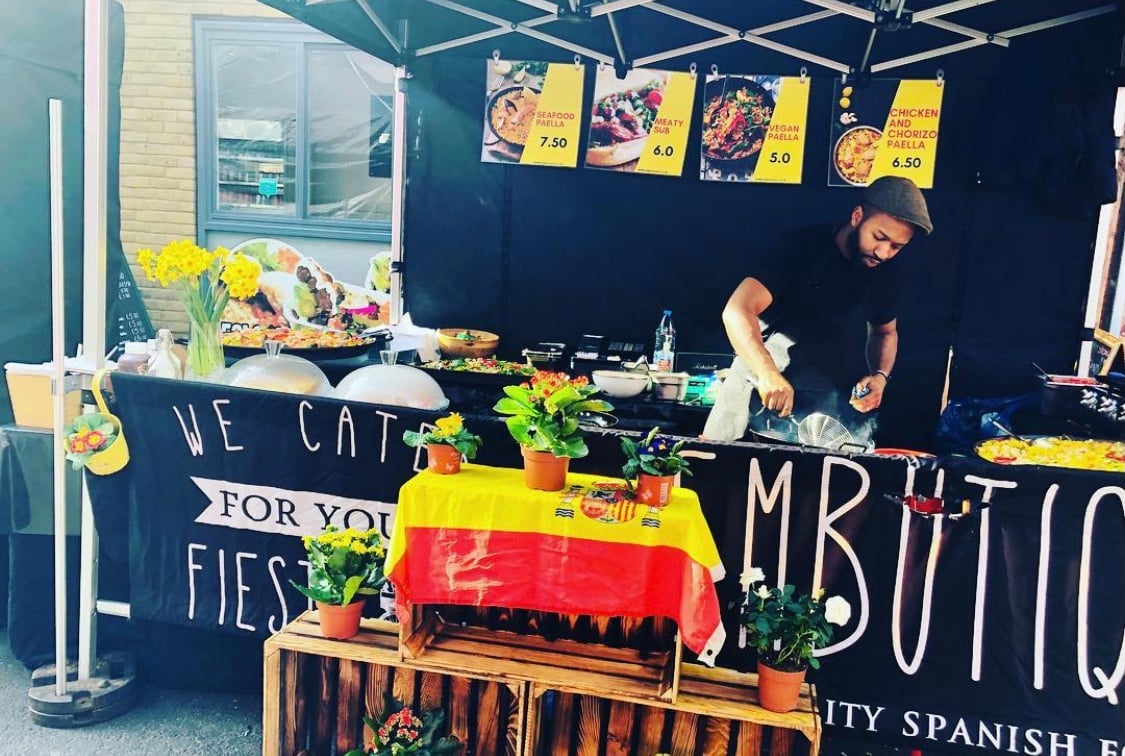 EMBUTIQUE: "If it means we can keep more of our cash instead of paying big payment fees, then we would use it. QR codes have become more recognisable now, so people will understand straight away how to use it. It makes it easier for everyone."
---
Community has never been as important as it is today, and watching the business and sole trader community struggle throughout the past year has spurred us on to take a more community-led approach to our business.

tomato pay is a simple, QR-code based payments and invoice app powered by Open Banking and built on our tomato pay API platform which offers both AIS and PIS capabilities.
Businesses and sole traders can benefit from our low-cost QR-code payments solution with no hidden fees, which saves them money compared to their current payment systems, gives them instant access to their money as cash settlement happens almost immediately, and access to all of their bank accounts in one place.
Businesses and sole traders can benefit from our quick and easy invoice solution. Invoices can be created within the app, with the option to give discounts and late penalties (pre-built into the app using gamification and behavioural science) and send nudges to remind customers and clients to pay. Plus, as you connect your bank account, payments are embedded within the app - so no need to give your bank details, and receive money owed instantly into your account.
Everyone can support their local communities thrive by paying their neighbourhood businesses in a cashless, hassle-free way. Join the waitlist.